In the dazzling world of real estate, Powai stands out as a sparkling gem in the heart of Mumbai. This trendy neighborhood has taken the city by storm, capturing the imagination of investors and homebuyers with its irresistible charm. If you're seeking the most fashionable real estate investments in 2023, look no further than Powai. In this blog, we'll explore the top reasons why Powai is the epitome of glamour in the world of real estate.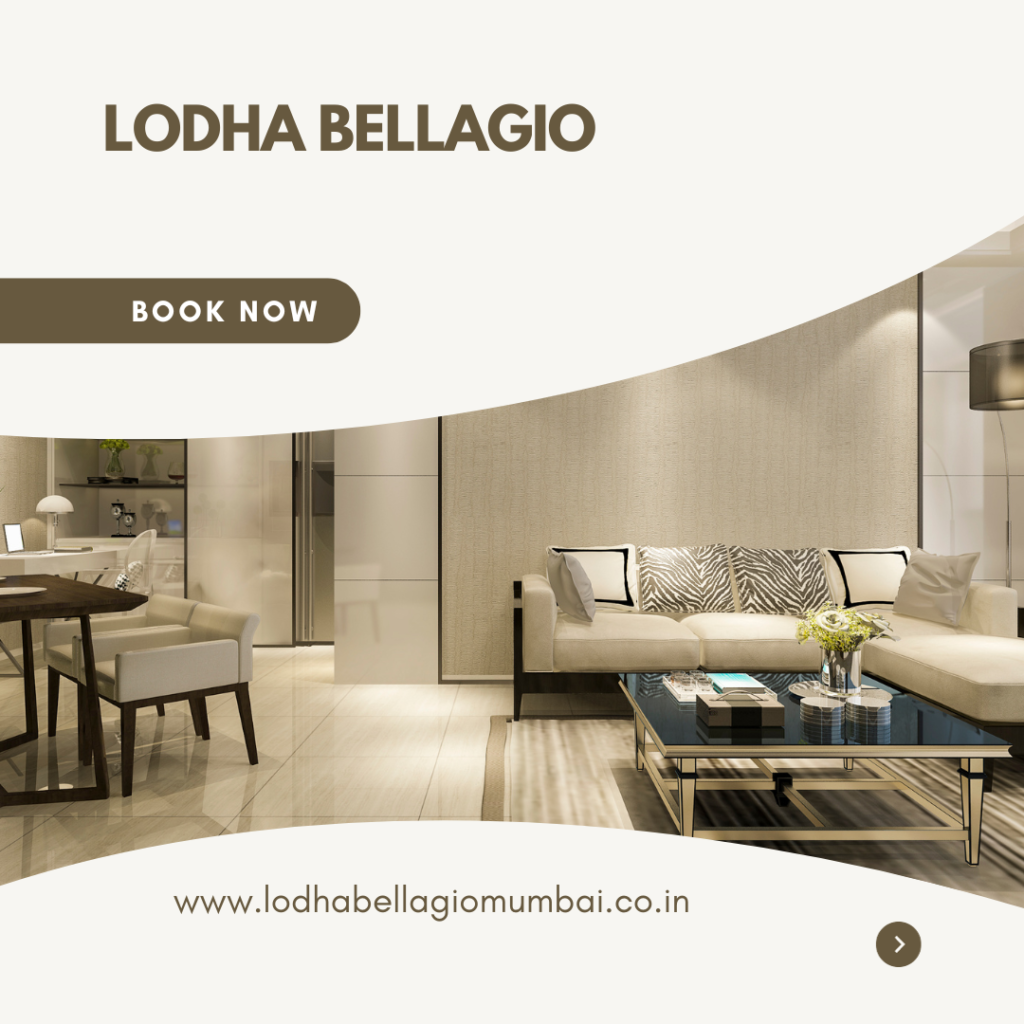 1. Powai's Allure:Powai's magnetic appeal is undeniable. Its prime location in the heart of Mumbai ensures easy access to the city's most coveted destinations. With the forthcoming Metro Line, Powai's allure will only intensify, adding an extra layer of glam to its desirability.
2. A Hub for the Trendsetters:Powai has emerged as a hub for fashion-forward professionals and creatives. The neighborhood is brimming with artistic vibes and offers a unique blend of urban sophistication and creative energy. This trendy atmosphere is sure to set the stage for property appreciation in the years to come.
3. Lakeside Luxury: Nestled around the shimmering Powai Lake, this neighborhood offers a lifestyle that's nothing short of luxurious. The serene lake, enveloped by lush greenery, creates an enchanting ambiance that's a rare find in Mumbai. Picture yourself sipping champagne on your balcony while soaking in the breathtaking lake views.
4. High-End Education: For those who demand the best for their children, Powai delivers. This glamorous neighborhood is home to some of the city's most prestigious educational institutions, including Hiranandani Foundation School, IIT Bombay, and NITIE. Your children will receive a world-class education amidst the glitz and glamour of Powai.
6. A Star-Studded Lifestyle:Powai boasts a vibrant lifestyle with a plethora of high-end shopping malls, gourmet dining options, and entertainment hotspots. Whether you're indulging in retail therapy at Powai Plaza, savoring Michelin-worthy cuisine, or attending glamorous events at Hiranandani Gardens, Powai has it all.
If you want to invest in a glamorous future while living a life of extravagance, Powai should be your top choice. Don't miss your chance to shine in this up-and-coming glamorous neighborhood; invest in Powai today and own a slice of the glamorous life you deserve!
LODHA BELLAGIO: Where Luxury Finds Its Zing in Vibrant Powai, Mumbai
Elevate your living experience with a touch of zing at Lodha Bellagio, Powai, Mumbai. These opulent 2, 3, and 4 BHK residential apartments, ranging from 783 to 1614 sq. ft., offer the perfect blend of luxury and convenience. With prices starting at Rs. 2.65 Cr to 7.14 Cr*, your dream home in one of Mumbai's most sought-after neighborhoods is within reach. Experience the zing of lavish living – secure your spot today