The Origin Sasoli: A Harmonious Abode in Sindhudurg, Maharashtra
The Origin Sasoli is a pristine residential project nestled in the serene landscapes of Sindhudurg, Maharashtra. Offering a harmonious blend of luxury, nature, and community, it is an exquisite destination that captivates the hearts of those seeking an elevated living experience. With an array of amenities and a location near the upcoming New Goa Airport (MOPA), this residential development is poised to become the epitome of refined living near Goa. Let us take you on a journey through this captivating haven, where crystal-clear waters, lush greenery, and a thriving community come together to create a truly extraordinary living experience.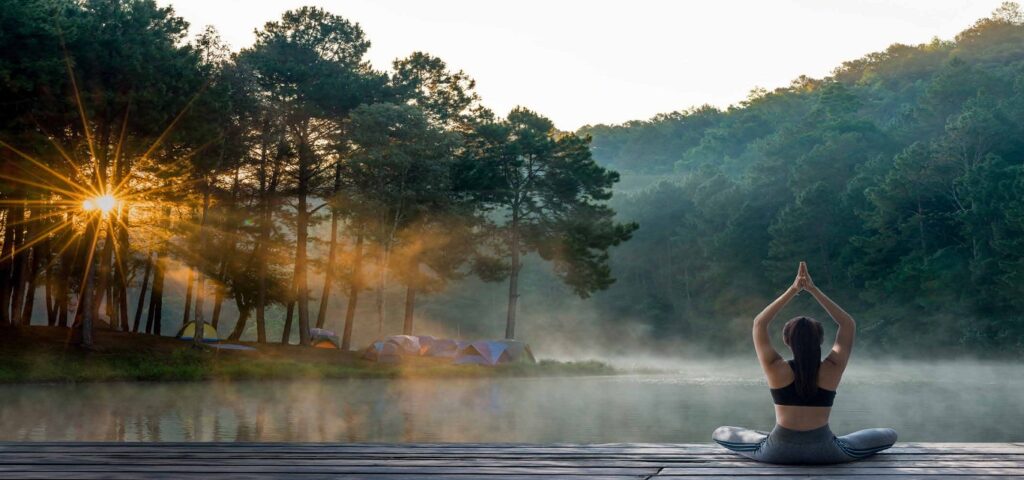 A Patch of Lushness
The Origin Sasoli Maharashtra is more than just a residential project; it is a never-ending patch of lushness that embraces its residents in a world of natural beauty and tranquility. As you step foot into this enchanting development, you will be greeted by immaculate, pollution-free surroundings that invigorate your senses and transport you to a state of blissful serenity.
One of the highlights is its commitment to organic farming, where golden harvests flourish in the fertile landscape. This dedication to sustainable practices not only promotes a healthier lifestyle but also adds to the aesthetic appeal of the community. Residents can explore the organic farm and witness the beauty of nature's bounty firsthand.
In addition to the organic farm, The Origin Sasoli boasts a Zen Garden, a sanctuary of peace and tranquility. This serene oasis allows residents to escape the hustle and bustle of everyday life and find solace amid nature. Whether you're seeking a quiet spot for meditation or a place to reconnect with your inner self, the Zen Garden offers the perfect ambiance for self-reflection and rejuvenation.
To accommodate a variety of tastes and needs, The Origin Sasoli provides floor plans in a wide range that have been carefully created. The starting price for The Origin Sasoli is Rs. 50.87 lakhs, presenting an exceptional value proposition for the luxurious living experience that awaits you. These plots provide a blank canvas for you to transform your dreams into reality, offering a premium location and a wealth of amenities to enhance your lifestyle.